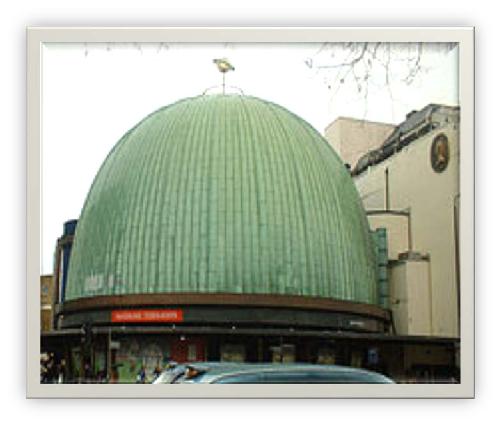 Madame Tussauds
A long wait to get in, and lots of visitors inside make this one of Europe's busiest attractions. Madame Tussaud, she of the French Revolution who, in 1802, brought her collection of waxworks over from Paris and the fascination with wax dummies has continued ever since.
The collection is regularly updated, with new pop stars, politicians and those in the limelight getting the full make over. The highlight is a fantastic ride called 'The Spirit of London' which takes visitors on an animated ride through London's history, the model architecture evolving through the centuries.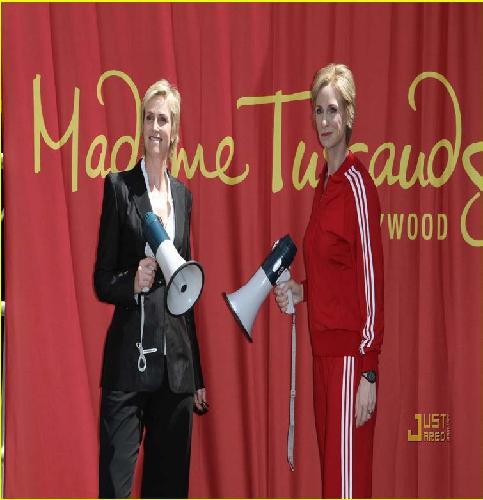 Tussaud created her first wax figure, of Voltaire, in 1777. Other famous people she modelled at that time include Jean-Jacques Rousseau and Benjamin Franklin. During the French Revolution she modelled many prominent victims. In her memoirs she claims that she would search through corpses to find the decapitated heads of executed citizens, from which she would make death masks.

Contact Details
Address:
Marylebone Road
London
NW1 5LR
Telephone: 08071 894 3000
Email: guest.service@madame-tussauds.com
Prices:
Adult Ticket:

£15.00 to £30.00

per ticket

Child Ticket:

£15.00 to £25.80

per ticket

Family Ticket:

£81.00 to £108.00

per ticket
Opening Timings:
Madame Tussauds is open seven days a week. Normal opening hours are 09:30 – 17:30.
Peak opening hours are 09:00 - 18:00.