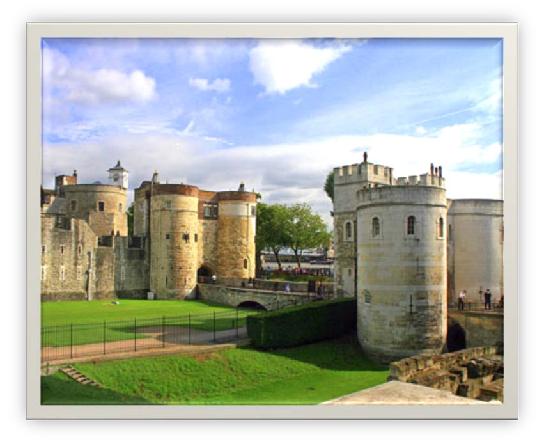 Tower of London
Majesty's Royal Palace and Fortress, more commonly known as the Tower of London, is a historic castle on the north bank of the River Thames in central London, England, United Kingdom. It lies within the London Borough of Tower Hamlets, separated from the eastern edge of the square mile of the City of London by the open space known as Tower Hill.
The White Tower, which gives the entire castle its name, was built by William the Conqueror in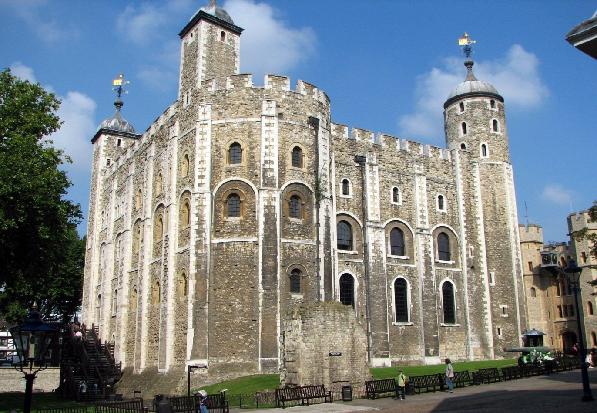 1078, and was a resented symbol of oppression, inflicted upon London by the new ruling elite.
Recent executions included 11 German spies captured during WW1.Elizabeth I was imprisoned in the White Tower during the reign of her sister Mary.The most recent prisoner was Rudolf Hess was held here for 4 days during WW2.
King John then decided to use it as a Royal Menagerie to house animals from home and abroad. The menagerie was opened to the public in 1804 and thus became London's first zoo until being replaced by the current London Zoo at Regents Park in 1835.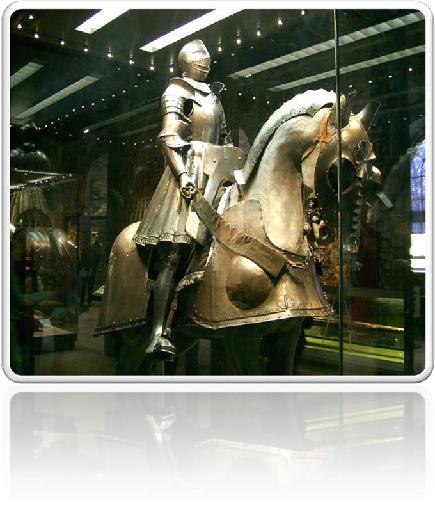 The Tower is also the home to 7 black ravens which must be fed at the expense of the government. If no ravens reside at the Tower, then the country is believed to be under threat of invasion!
Statue Present Inside
During Edward II's reign (1307–1327) there was relatively little activity at the Tower of London. However, it was during this period that the Privy Wardrobe was founded. Contact Details
Address:
Tower Hill,
London,
EC3N 4AB
Telephone: 0844 482 777
Email: toweroflondon@hrp.org.uk
Prices:
Adult Ticket:

£19.50

per ticket

Child Ticket:

£9.75

Family Ticket:

£52.00

per ticket

Concession Ticket:

£16.50
Children 5-15 years, under 5 free
Opening Timings:
Tuesday to Saturday : 09.00 to 18.00 Sunday to Monday : 10.00 to 18.00
The Tower is closed 24-26 December (inclusive) and 1 January.